Business Law and Corporate Counsel Services | Outsourced General Counsel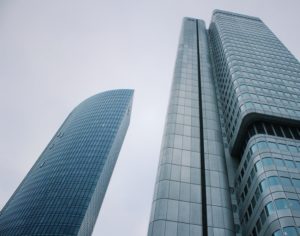 Maeder Law Office offers corporate counsel business services for outsourced general counsel lawyer for businesses that can benefit from ongoing legal support by a business lawyer or corporate counsel with routine day-to-day operations and proactive handling of issues before problems arise.
Our corporate counsel services does not typically replace outside law firm counsel in areas such as litigation, financing, SEC, and other specialized areas, but instead supplements services of specialized outside counsel by handling the routine day-to-day matters in a more cost-effective and efficient manner. Our services are tailored to the needs of each client.
A few examples of the types of matters that may be included as part of our corporate counsel services as outsourced outside general counsel for businesses include:
Review of routine contracts
Administration of contracts
Risk management oversight
Routine correspondence
Employment law counseling
Intellectual property counseling
Supervision/selection of specialized outside counsel
Pre-litigation assessment and counseling
Corporate record-keeping
For large organizations that have existing legal departments, we work closely with in-house counsel to provide additional legal support on a flexible basis in specific practice areas such as commercial and information technology contracts.
We invite you to contact us at 860-836-8338 or info@maeder-law to schedule a free consultation with a business and corporate counsel attorney. You can also contact us here. We look forward to speaking with you.